Options of Biznet Metronet service packages with The New Biznet Fiber Network exclusively for Java, Bali and Batam Islands
| Service | Broadband Internet | IP Address | Monthly Fee (Rp) | # |
| --- | --- | --- | --- | --- |
| Metronet 1A | 50 Mpbs | Dynamic Private | 1.000.000 | |
| Metronet 2A | 90 Mbps | Dynamic Public | 1.700.000 | |
| Metronet 3A | 150 Mbps | Dynamic Public | 2.700.000 | |
| Metronet 4A | 375 Mbps | Dynamic Public | 6.500.000 | |
| Metronet 5A | 750 Mbps | Dynamic Public | 12.500.000 | |
Options of Biznet Metronet service packages with The New Biznet Fiber Network exclusively for Sumatra & Kalimantan
| Service | Broadband Internet | IP Address | Monthly Fee (Rp) | # |
| --- | --- | --- | --- | --- |
| Metronet 1AS | 50 Mbps | Dynamic Private | 1.150.000 | |
| Metronet 2AS | 90 Mbps | Dynamic Public | 2.000.000 | |
| Metronet 3AS | 150 Mbps | Dynamic Public | 3.250.000 | |
Options of Biznet Metronet service packages with The New Biznet Fiber Network exclusively for Sulawesi
All costs above do not include 10% VAT
For your consideration
For Metronet 1A and Metronet 1AS are not available for installation in high rise buildings
All service prices are prepaid service
All service prices stated above does not include installation fee and hardware fee
Biznet Metronet service (A) is only available on The New Biznet Fiber network
Payment Method
Customer is required to pay first month package fee, installation fee, and hardware fee according to applicable service price
Biznet Metronet 4 and 5 Customers don't have to pay for installation fee
All prepaid service payments are recommended to use electronic payments, for further information please click here
Installation
To check information about Biznet Fiber coverage area, please click here
Installation time around 3 - 7 working days after survey
Should there be any additional fee from the 3rd party at customer location, the additional fees will be part of customer's responsibility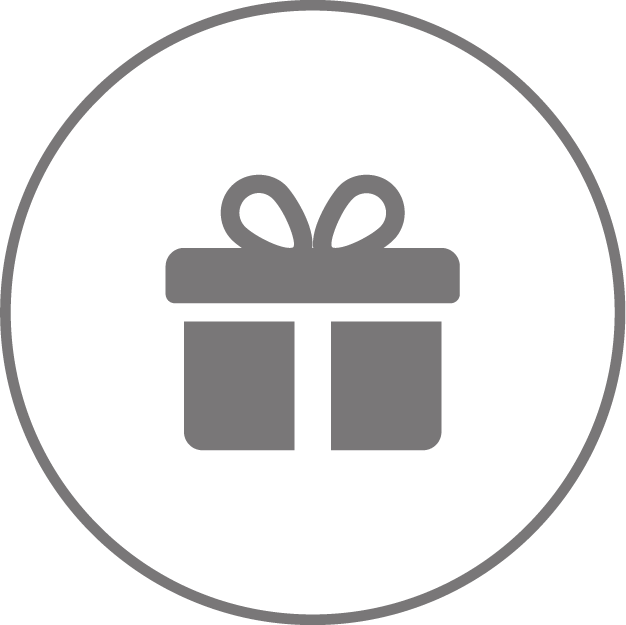 Biznet Metronet 10+2 Promo

To meet the increasing demand for business to have a reliable Internet connection, Biznet Metronet, a super fast Internet service for SMBs and Startups, is having a special Biznet Metronet Buy 10 + 2 Promo. This promo is valid for customers with locations covered by The New Biznet Fiber network, with the following Terms & Conditions:

Customer will get 12 months for 10 months purchase
This promo is valid for Biznet Metronet new customers who live in the area covered by the New Biznet Fiber.
This promo is valid for all Biznet Metronet service packages.
Customer of Biznet Metronet will be charged an installation fee of Rp 1,250,000.
Customer of Biznet Metronet has right to choose rental option for Biznet Metronet Fiber Modem to access Broadband Internet at Rp 50,000 per month.
Customer hereby confirms that service's subscription has a contract terms with a minimum of 24 (twenty four) months.
This service has a grace period of 45 (forty five) days starting from the expiry date. If the customer is unable to pay for the monthly fee once the grace period is over, it is considered that the customer has terminated the service.
Information Services
For further information related to this promotion program, please contact Biznet Call Center 1500988 or email to customer_care@biznetnetworks.com.